Mastering Magnetic Meetings
17 October 2020 | 10:30-12:00 CET
Do you want to attract more members and guests to your meetings? Would you like to work out how to plan AND implement smooth, dynamic online or hybrid club meetings? Would you like to exchange ideas about how online conferences and technology are challenging us AND opening up new horizons? Are you eager to learn how to make the most of these opportunities and to have as much joy and fun using the hybrid format as we do when meeting in person?
Then come to our fun, interactive workshop!
Bring your ideas to share and exchange with fellow Toastmasters
Practice using tools you might introduce to your club
Enjoy interacting with Toastmasters from around the globe
Get Recap!
All Toastmaster members are invited. Register early as there are only 100 places available!
This workshop is organized by Fränkly Speaking Toastmasters, the very first Advanced Club in Franconia.
Meet Our
Facilitators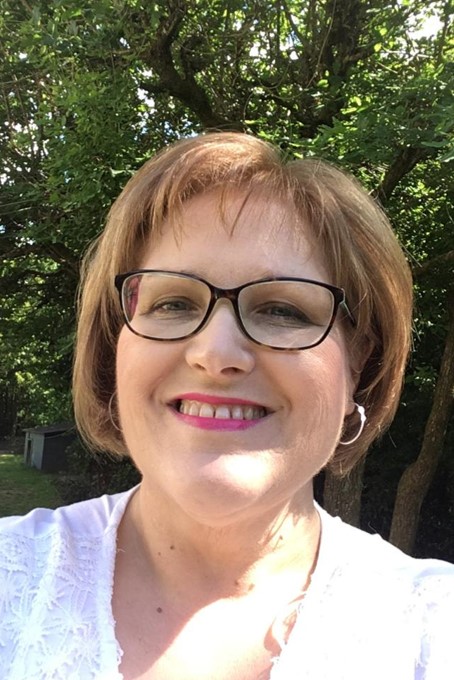 Morag Mathieson, DTM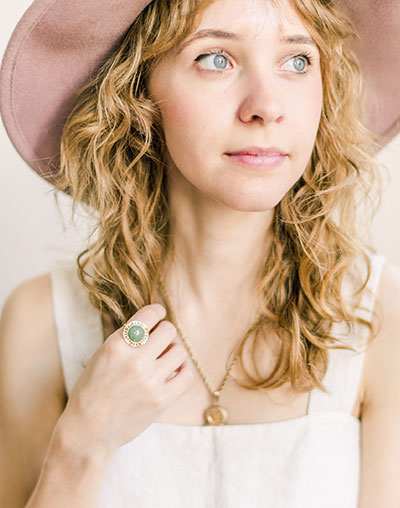 Khushi Pasquale, DTM
For a bit of fun, can you find the real Khushi?!!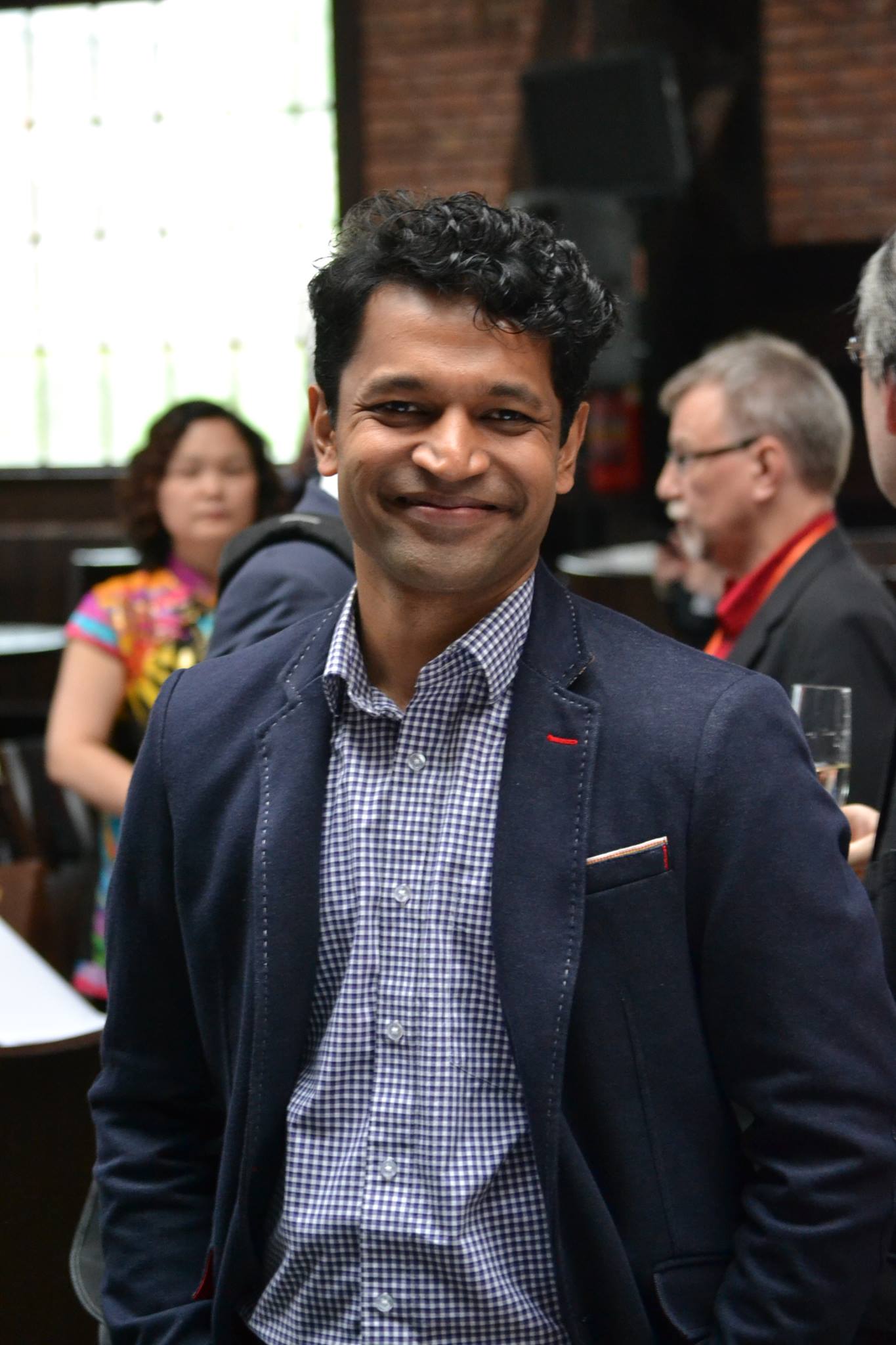 Ranjith Venkatesh
Workshop Outline
Welcome
Introductions
Sharing Current Practices
Tool Demonstrations
Discovering New Practices
Close
Workshop Recap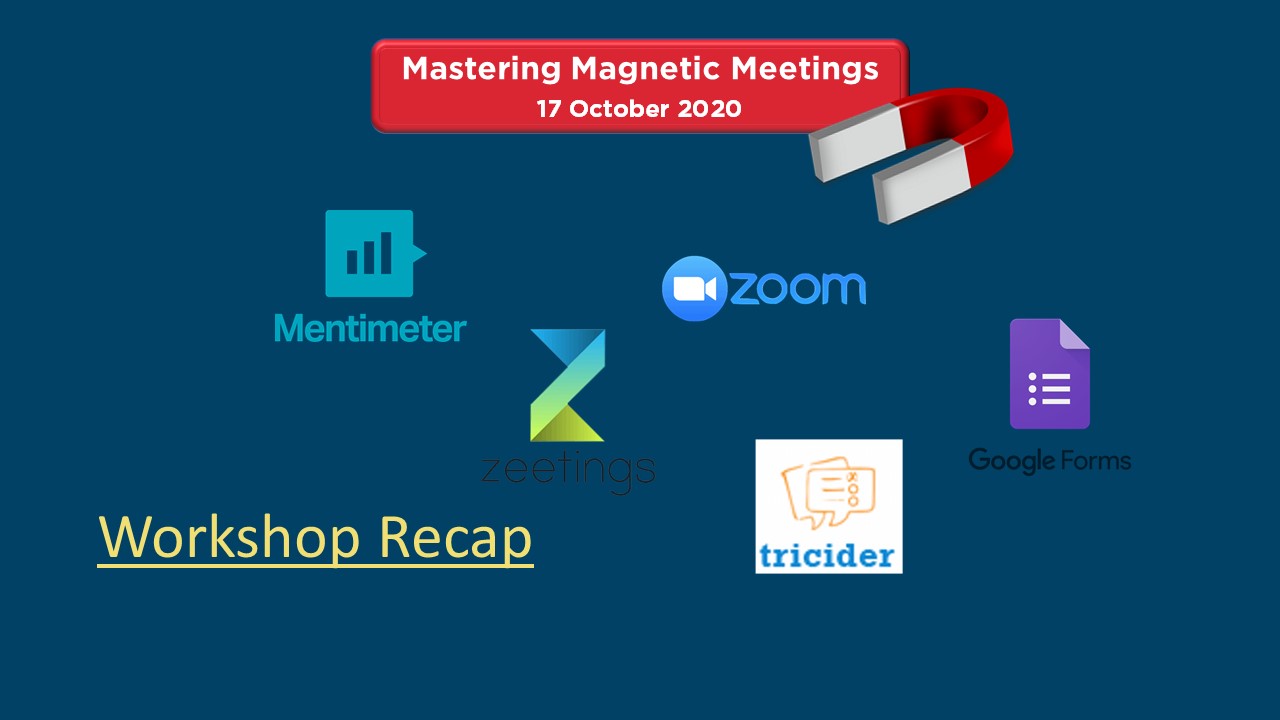 Download the recap of the Workshop, including references to tools, ideas you generated and notes from our scribes!
Click here to start download.
And please check back in a few days – there may be more to come!