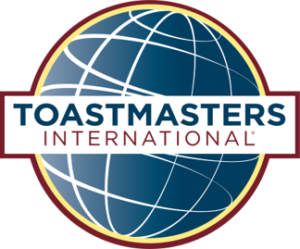 Improve your online presence as you work on your communication and leadership skills and connect with others in an online environment
Every Friday morning, 7:30 – 8:30 CET
Click here to join Zoom meeting
Contact incamera.toastmasters@gmail.com for more information.
Online Business Matters
Our club offers you a tried and trusted international communication and leadership program. Learn how to use the newest techniques online to develop your business and expand your career opportunities.
Are you nervous in front of the camera? Lacking confidence at video conferences?  If you are looking for a place to find your online voice and style join us at our In Camera Toastmasters online club from wherever you are.
This club focuses on business topics and how they relate to you at the workplace.
Try out your next pitch. Practice presenting your next work project in a supportive environment. Receive constructive feedback and learn how to provide valuable feedback to other people. Try out new ideas. Use time boxes and learn time management.
We are already dealing with this VUCA (Volatility, Uncertainty, Complexity and Ambiguity) world. Now add the element of online meetings:
How can you learn to feel comfortable online?
How can you learn to avoid embarrassing situations online?
How can you learn to deal with cultural aspects of presenting online?
Find out how:  Online with In Camera Toastmasters!
Every Friday, starting at 7.30am and finishing at 8.30am on the dot!
Subscribe to our mailing list